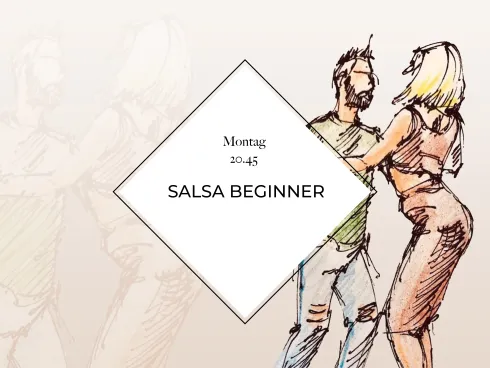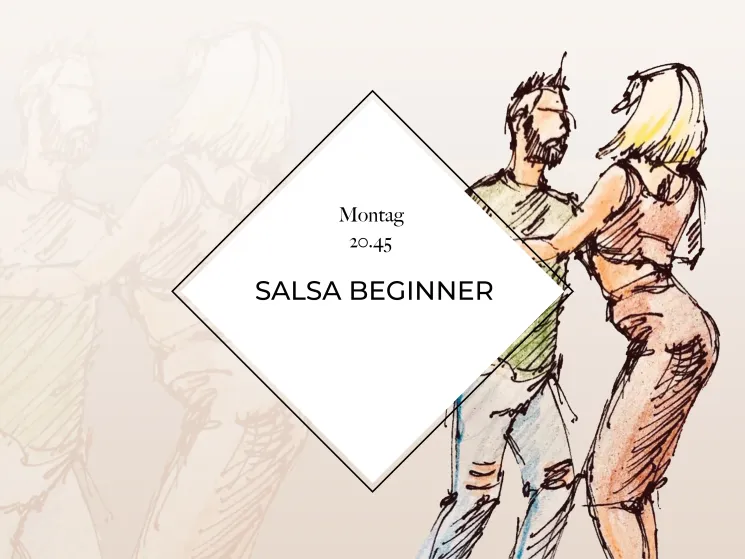 Level
Beginner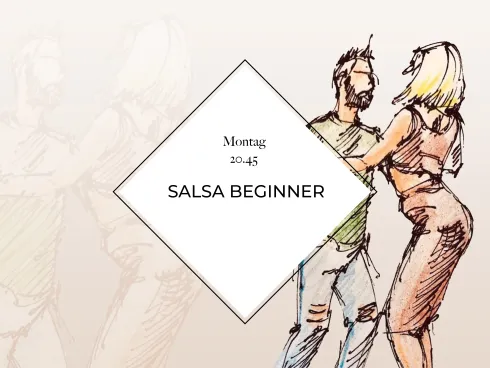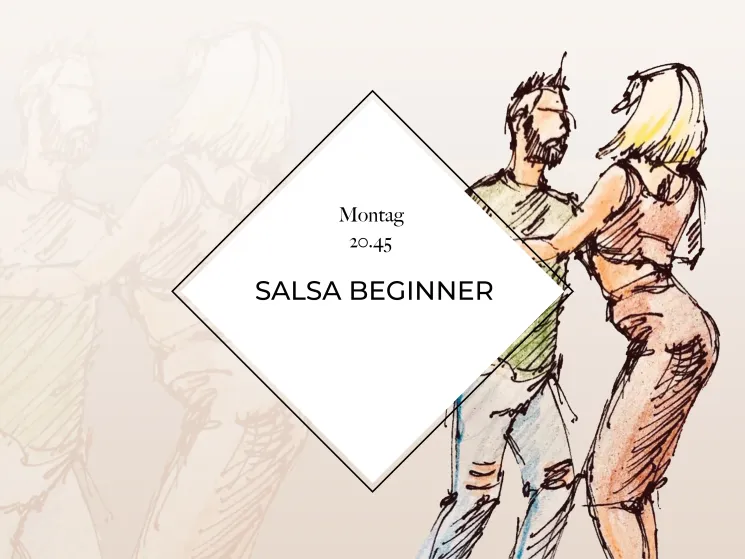 Beginner Level - Einstieg nur zu Saisonbeginn möglich (halbjährlich)
Du möchtest Salsa tanzen lernen? Dann bist du in diesem Kurs genau richtig. Hier lernst du die Grundlagen des leidenschaftlichen Tanzes kennen und bewegst dich zu Salsa Musik. Der Tanz wird in der Gruppe und als Paar getanzt und verspricht eine Menge Spaß. Für diesen Kurs brauchst du keine Vorkenntnisse.
Die Anmeldung ist auch ohne Partner möglich.
Bitte beachte: Wenn du dich für aufbauende Kurse wie Anfänger und Improver Kurse anmeldest, wird die Mitgliedschaft für die Dauer des Kurses angewendet. Dadurch hast du die Möglichkeit, am gesamten Anfängerkurs (bestehend aus 20 Kurslektionen) teilzunehmen. Die Mitgliedschaft gilt jedoch nicht über die Kursdauer hinaus.

Beginner Level - Entry is only possible at the beginning of the season (every six months)
Do you want to learn how to dance Salsa? Then this course is perfect for you. Here, you will learn the basics of the passionate dance and move to Salsa music. The dance will be performed in a group and as a couple, and promises a lot of fun. No prior knowledge is required for this course.
Registration is also possible without a partner.
Please note: When you enroll in progressive courses such as Beginner or Improver courses, the membership will be applied for the duration of the course. This allows you to participate in the entire beginner course, which consists of 20 lessons. However, the membership does not extend beyond the course duration.
Date
Monday, January 15, 2024
Time
08:45 PM - 09:45 PM
(60 min)
Spalentorweg 11, 4051 Basel
Teacher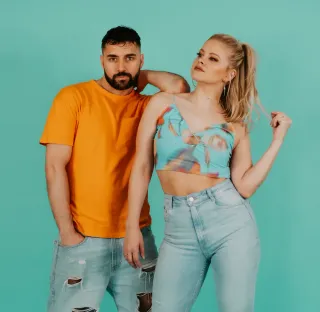 Kiko & Christina
About
Professional dance instructor, Choreographer, CEO KC dance studio
Pricing options
| | | |
| --- | --- | --- |
| | Beginner/Improver Membership | |
| | 2 Beginner/Improver Kurse Membership | |
Cancellation policy
Du kannst deine Anmeldung bis 20 Tage vor Beginn stornieren.
You can cancel your registration up to 20 days before the start.