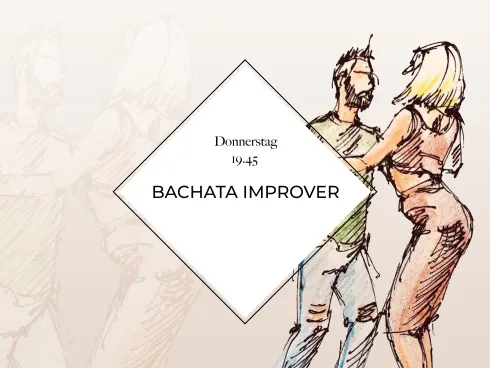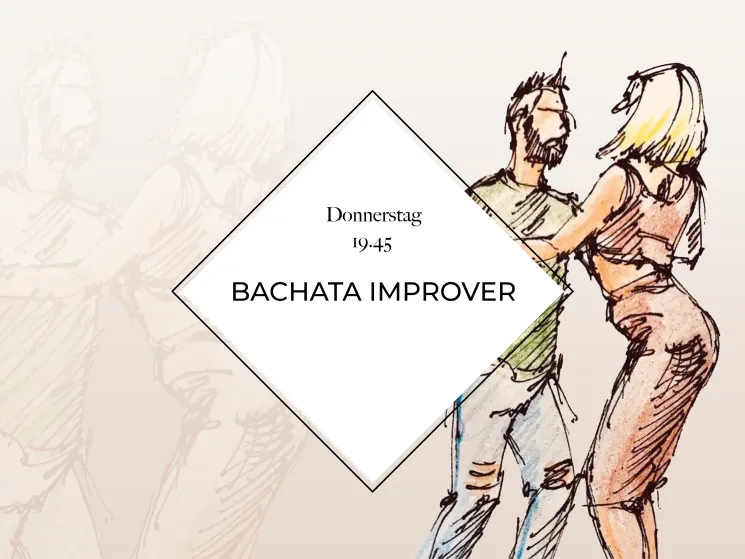 Level
Beginner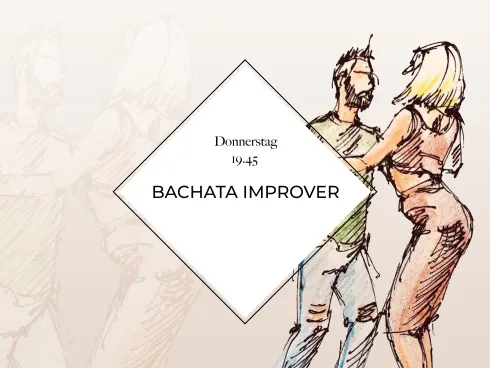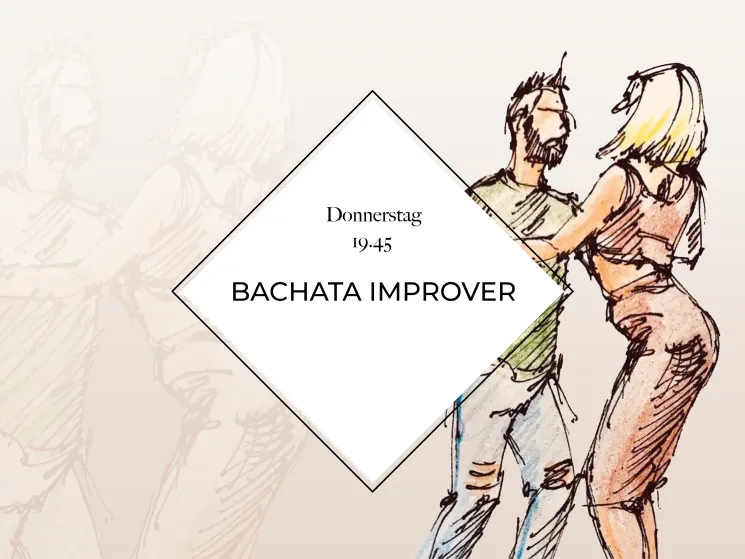 Improver Level - Einstieg nur nach abgeschlossenem Beginner Kurs im KC dance studio
Du hast den Anfängerkurs erfolgreich abgeschlossen und bekommst nicht genug? In unserem Improver-Kurs kannst du deine Tanzfähigkeiten weiter perfektionieren, neue Bewegungen lernen und dein Repertoire erweitern. Entdecke die zahlreichen Facetten der modernen Bachata.
Eine Anmeldung ist auch ohne Partner möglich.
Bitte beachte: Wenn du dich für aufbauende Kurse wie Anfänger- oder Improver-Kurse anmeldest, wird die Mitgliedschaft für die Dauer des Kurses angewendet. Das bedeutet, dass du die Möglichkeit hast, am gesamten Kurs mit 20 Lektionen teilzunehmen. Die Mitgliedschaft gilt jedoch nicht über die Kursdauer hinaus
Improver Level - Entry only after completing the Beginner Course at KC dance studio
You have successfully completed the Beginner Course and you're craving for more? In our Improver Course, you can further perfect your dancing skills, learn new movements, and expand your repertoire. Discover the numerous facets of modern Bachata.
Registration is also possible without a partner.
Please note: When you sign up for progressive courses like Beginner or Improver Courses, the membership will be applied for the duration of the course. This means you'll have the opportunity to participate in the entire course, consisting of 20 lessons. However, the membership does not extend beyond the course duration.
Date
Thursday, March 7, 2024
Time
07:45 PM - 08:45 PM
(60 min)
Spalentorweg 11, 4051 Basel
Teacher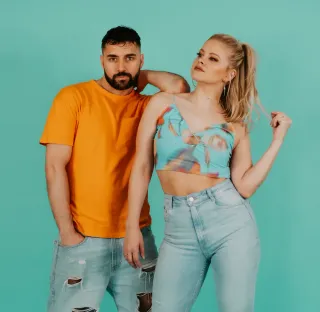 Kiko & Christina
About
Professional dance instructor, Choreographer, CEO KC dance studio
Cancellation policy
Du kannst deine Anmeldung bis 20 Tage vor Beginn stornieren.
You can cancel your registration up to 20 days before the start.