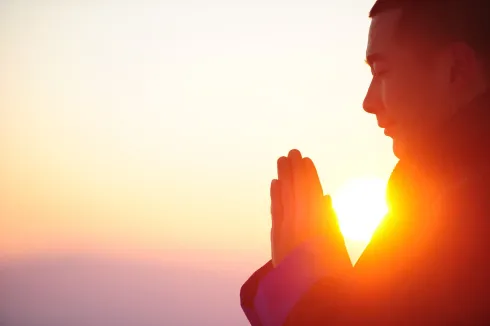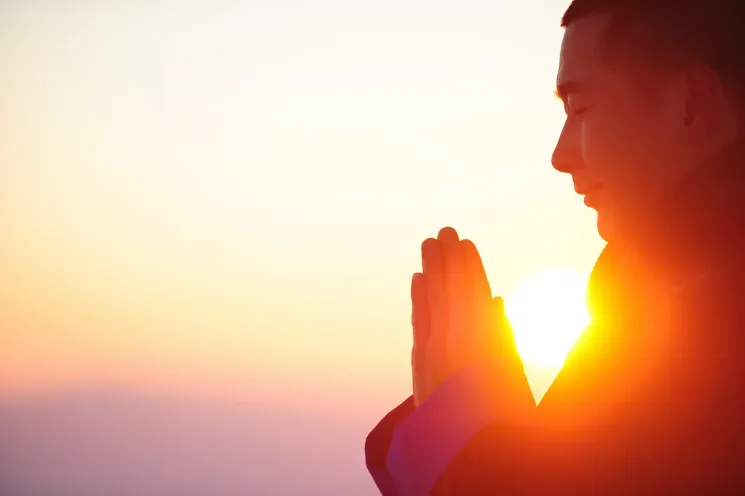 Restorative Yoga - in English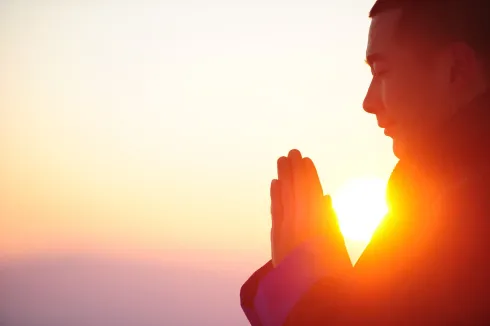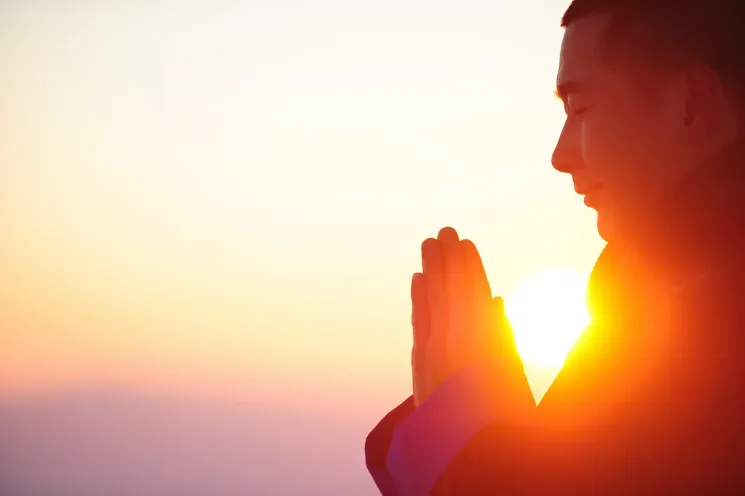 Restorative Yoga is a passive practice meant to activate the body's relaxation response. In a Restorative Yoga practice, postures are held several minutes. The postures are supported by a variety of props including blankets, bolsters, blocks, straps and walls to eliminate any unnecessary strain and encourage full relaxation. In Restorative Yoga, the intention is to achieve the deepest opening possible, not the deepest stretch possible. Students are fully supported in every pose so that their bodies can comfortably take the shape of the pose and relax fully. This is an important practice especially in today's fast pace world to allow yourself to take the time to learn to slow down and give yourself permission to rest.
This class is for everyone. Dress in warm comfortable clothes and bring a scarf or an eye cover. Students leave her class feeling open, warm and hopeful with a sense of gratitude for showing up to their mat.
Date
Tuesday, November 21, 2023
Time
03:45 PM - 04:45 PM
(60 min)
There is an online stream available for this activity. To participate, take the following steps:
This studio uses Zoom as their online streaming provider. Download the according app to your laptop, tablet or smartphone

Access to the online livestream is available 15 minutes before the start of the activity. Simply go to "My bookings" and click on "Join online stream now" to be redirected to the corresponding page

With some streaming providers (e.g. Zoom) it is possible for participants to see each other. However, it is theoretically possible to deactivate the camera function. The name you enter when entering the online meeting room is displayed to other participants. However, you can always change your name (e.g. only the initials). Please note: Individual rules for online participation may apply for each class or venue.
Trainer
Lori
Pricing options
| | | |
| --- | --- | --- |
| €14.00 | Single ticket | |
| €14.00 | Online Drop-in | |
| €16.00 | Online Drop-in 90 min | |
| €30.00 | Online-3er-Starter-Paket | |
| €50.00 | Wochenkarte | |
| €65.00 | Online-5er-Karte | |
| €65.00 | Sommersalon Online-Monatskarte | |
| €80.00 | Online-Monatskarte | |
| €120.00 | Monatskarte | |
| €120.00 | Online-10er-Karte | |
Cancellation policy
Stunde muss bis zu 12 Stunden vor Beginn storniert werden, sonst werden 18 Euro fällig.
Restorative Yoga - in English
Date
Tuesday, November 21, 2023
Time
03:45 PM - 04:45 PM
(60 min)