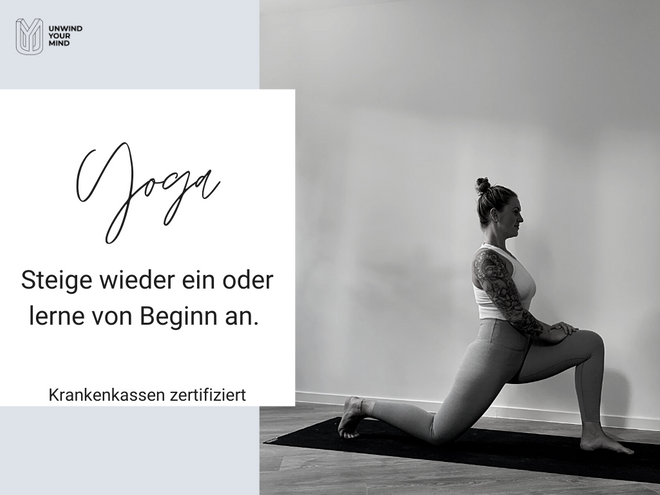 Yin Yoga 75min - DE/EN
Video
Facility/Studio
unwind your mind
Availability after purchase
24 hours
This video is currently not available for purchase.
Price
29.90 €

/ month

1 Monatsmitgliedschaft
About the class
Eine Yin Yoga Session ideal zum runterfahren und entspannen. Wir fließen durch die Meridiane des Wassers. Du brauchst ein Bolster, Blöcke und vielleicht eine Decke. A yin yoga session to wind down and relax. We follow along the water meridians. You'd need a bolster, blocks and a blanket is always helpful.